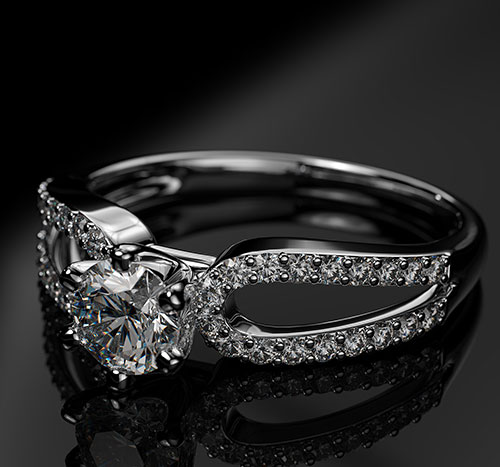 Sale
---
Gold and silver jewellery in a large assortment at reasonable prices.
We offer a broad selection of gold and silver jewellery at great prices. Our offer includes jewellery with gems, especially diamonds (brilliant cut). Jewellery warranty and free jewellery adjustments (resizing) are taken as a matter of course.
With several years of experience behind us, we are constantly striving to improve and expand our services. We are comitted to providing high-quality services to our customers and business partners. All of you are sure to choose from our wide range of products since jewellery does not only complement one´s personality and appearance, but it is also a good investment.
Buying Up
---
Our company buys up gold and silver in any quantity for the best price. We offer you customized price quotation, discretion, earnest negotiation, reliability.
Gold: necklaces, bracelets, rings, earrings, pendants, scrap gold, dental gold, investment gold, coins, debris, bits, etc. Silver: necklaces, bracelets, rings, earrings, pendants, scrap silver, investment silver, coins, plates, containers, bowl, snuff-boxes, debris, bits, etc.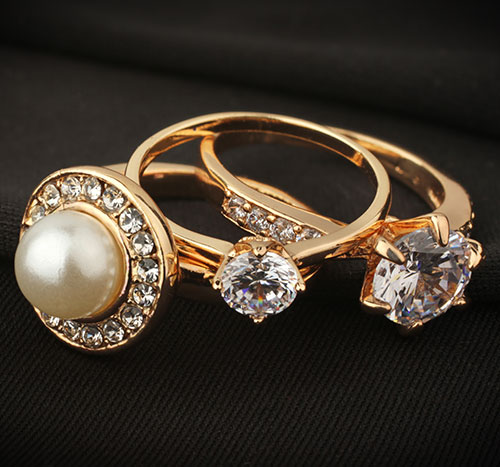 Pawnshop
---
You can pawn your gold and silver for the best price and the best interest rate.
For loans of more than 500 euros we provide more favourable interest rate. Why should you choose our pawnshop?
We offer you the most money for your jewellery
The lowest interest rate
The best conditions
Customized interest rate for a large sum of money
To read about our pawn conditions please click
here
.
Jewellery Repairs
---
Jewellery repair and cleaning are done by goldsmiths with more than 15 years of experience, guaranteeing high expertise and work quality.
In our modernly equipped workshop we offer various jewellery repairs (also while-you-wait repairs):
Common and more complex repairs
Jewellery cleaning
Rhodium plating
Gilding
Stone setting / Stone replacement
Engraving
We offer favourable prices to jewellery shops!